MOTOR CRUISER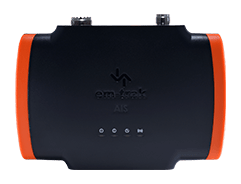 THE BEST AIS TRANSCEIVER
FOR YOU
Performance
Reliability
Connectivity
Installation
WHY WE RECOMMEND THE B924 FOR MOTOR CRUISING
The B924 AIS Class B transceiver is the perfect AIS for medium to large motor cruisers. Feature-rich, it provides total peace-of-mind that you can see and be seen at all times.
Small and compact, with ultra-low power consumption, the B924 is ruggedized and impervious to the effects of damp, temperature, water, shock and vibration for years of maintenance-free operation. It's also quick and easy to install using em-trak's unique 'no-screw' easy-fit bracket.
The B924 includes both WiFi & Bluetooth for seamless wireless connectivity and AIS data streaming to any mobile device, PC or wearable, and its integrated VHF antenna splitter can share your existing VHF antenna without any loss of performance.
The B924 transceiver will also work with our CONNECT-AIS mobile phone app to make programming, configuration and transceiver health monitoring simple and convenient.
YOUR 4 STEP INSTALLATION GUIDE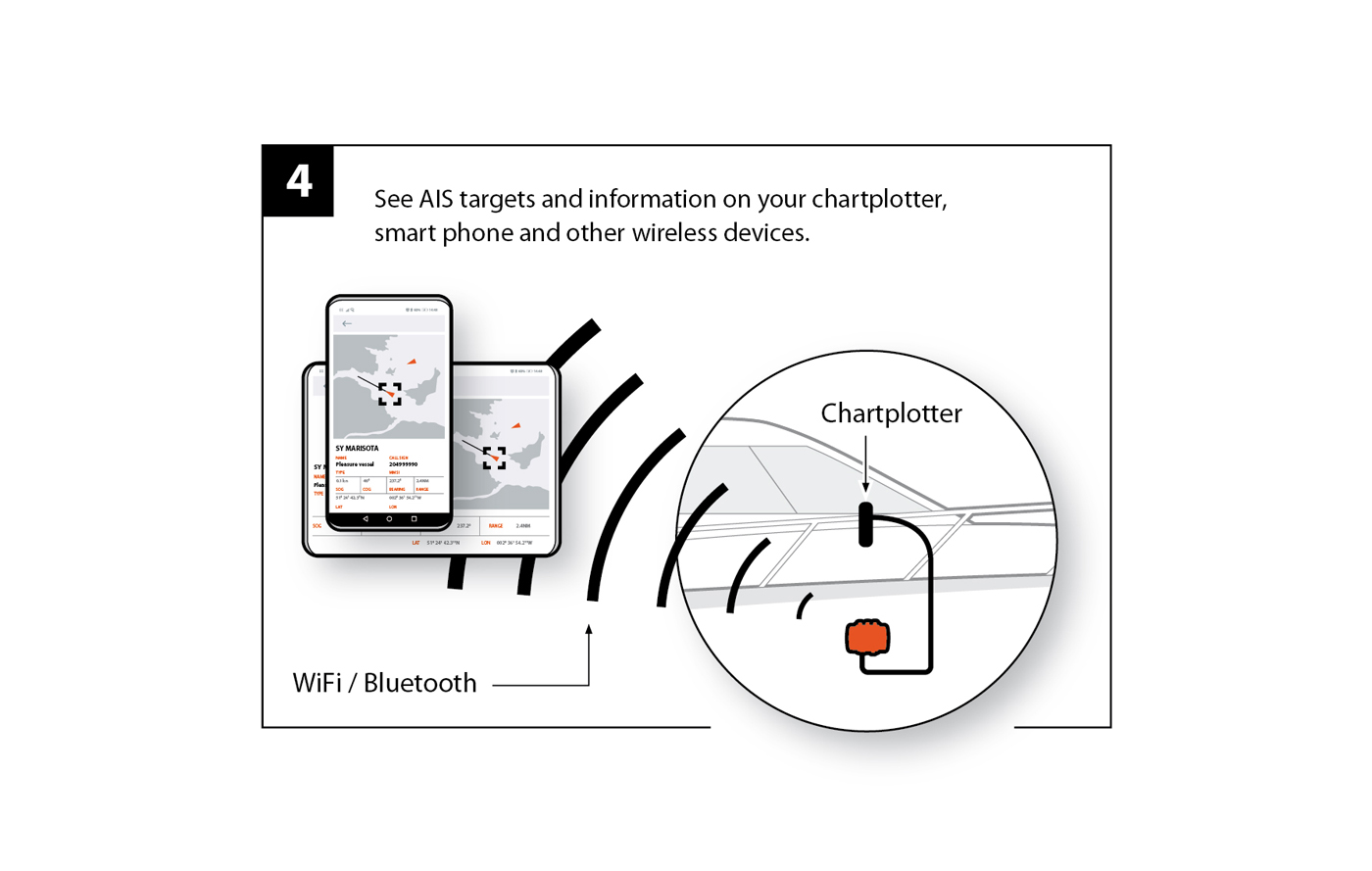 Step 1
Step 2
Step 3
Step 4