SPORT FISHING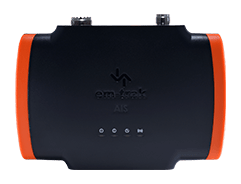 THE BEST AIS TRANSCEIVER
FOR YOU
Performance
Reliability
Connectivity
Installation
WHY WE RECOMMEND THE B924 FOR SPORT FISHING
Fishing can take you anywhere with weather changing quickly and the possibility of vessels nearby becoming a danger.
Fitting a B924 AIS Class B transceiver will give you peace of mind ensuring you can see other boats and they can see you – all in real time.
With its integrated GPS antenna and VHF splitter which allows the sharing of your existing VHF antenna, no new antenna installation is needed.
Simply fix the device inside the console using the no screws bracket, connect the cables and you will enjoy best quality AIS with plug & play connection to your existing chart displays. While the wireless connectivity (Bluetooth & WiFi) enables you to connect to 9 different smart phones and tablets.
Critically the B924 uses an ultra-low power consumption AIS engine and is ruggedized against extreme shock, vibration, temperature, damp and water.
It couldn't be easier to get this essential safety tool.
YOUR 4 STEP INSTALLATION GUIDE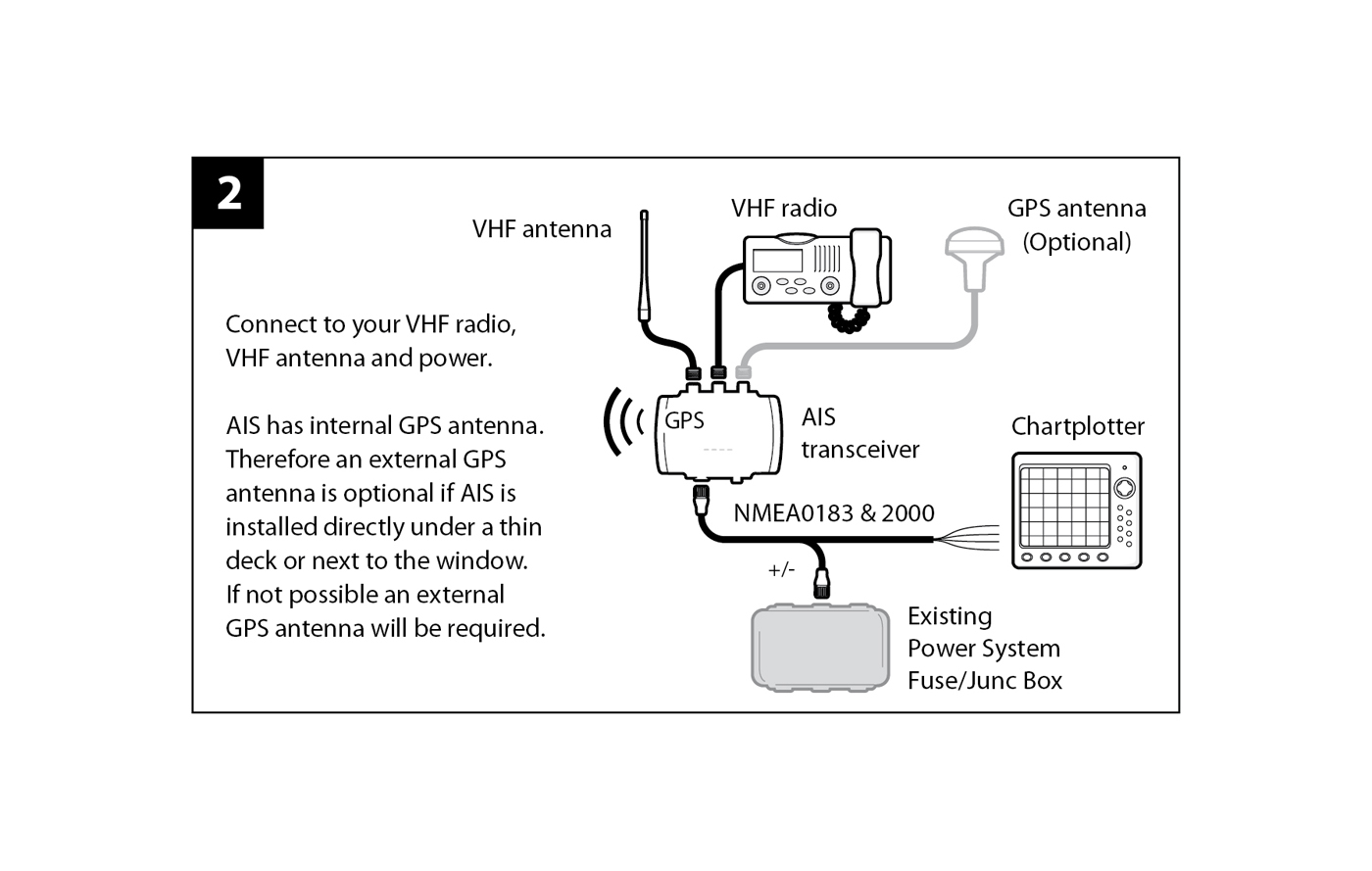 Step 1
Step 2
Step 3
Step 4