MOTOR CRUISER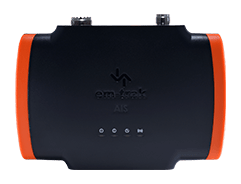 THE BEST AIS TRANSCEIVER
FOR YOU
Performance
Reliability
Connectivity
Installation
WHY WE RECOMMEND THE B954 FOR MOTOR CRUISING
AIS is a great for enhancing your safety and fun, and the B954 AIS Class B transceiver is the perfect AIS for medium to large sized motor cruisers so you can see and be seen at all times.
The B954 is easily installed without needing screws using the unique easy-fit bracket. The high performance internal GPS antenna means that an external one is optional when installed directly under the deck. And the integrated antenna splitter means you can safely share your existing VHF radio antenna.
It connects seamlessly to any of your chart displays and the dual WiFi and Bluetooth allows you to connect up to 9 cell phones and tablets simultaneously.
This is all achieved within a single transceiver that is ruggedized and impervious to the effects of damp, temperature, water, shock and vibration providing many years of reliable operation.
YOUR 4 STEP INSTALLATION GUIDE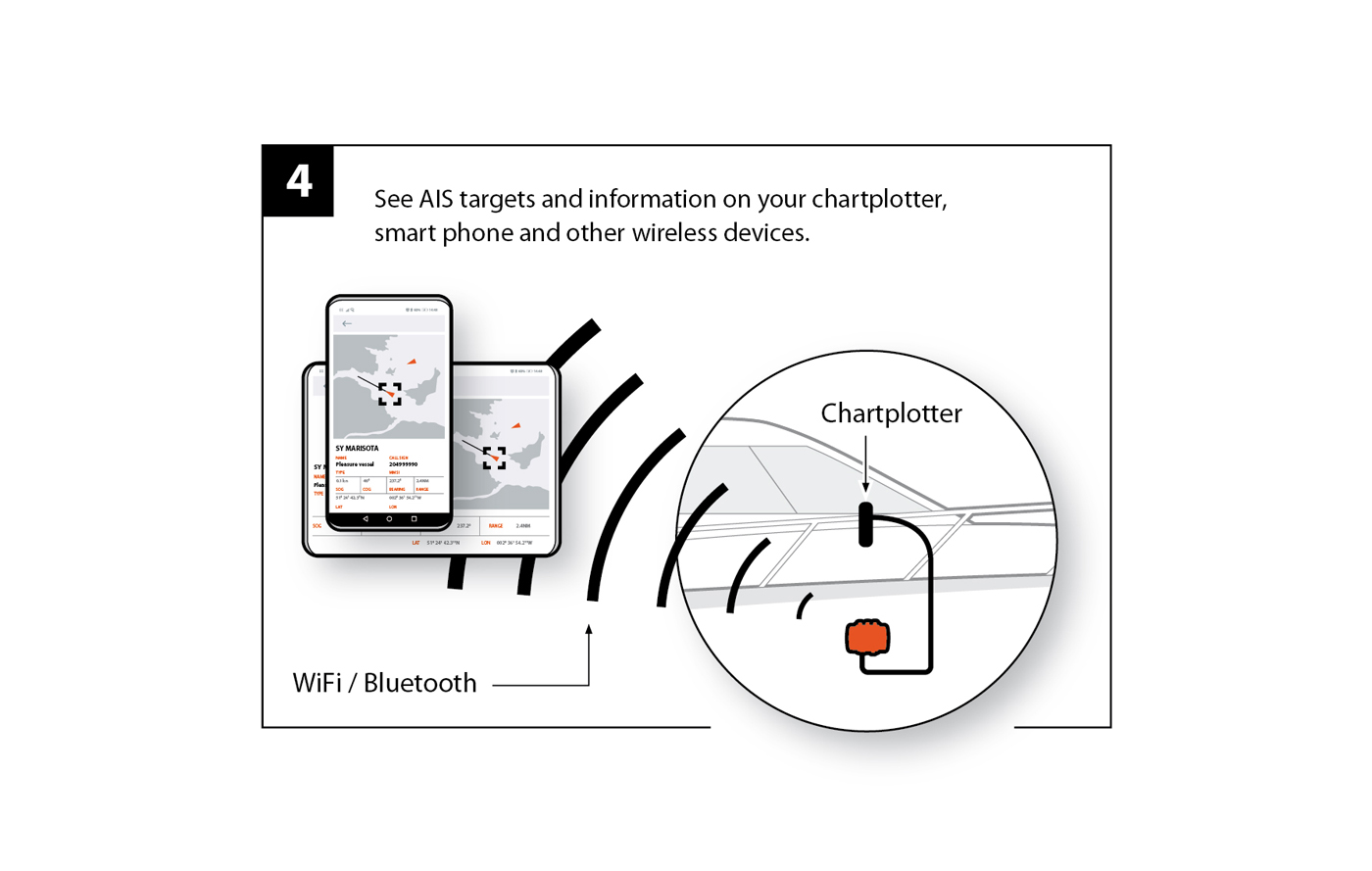 Step 1
Step 2
Step 3
Step 4