Email support
Whether you have bought your transceiver from our global network of dealers and installers or direct the information below will provide access to all the technical support and assistance you need to get the most from your transceiver.
YOUR 4 STEP INSTALLATION GUIDE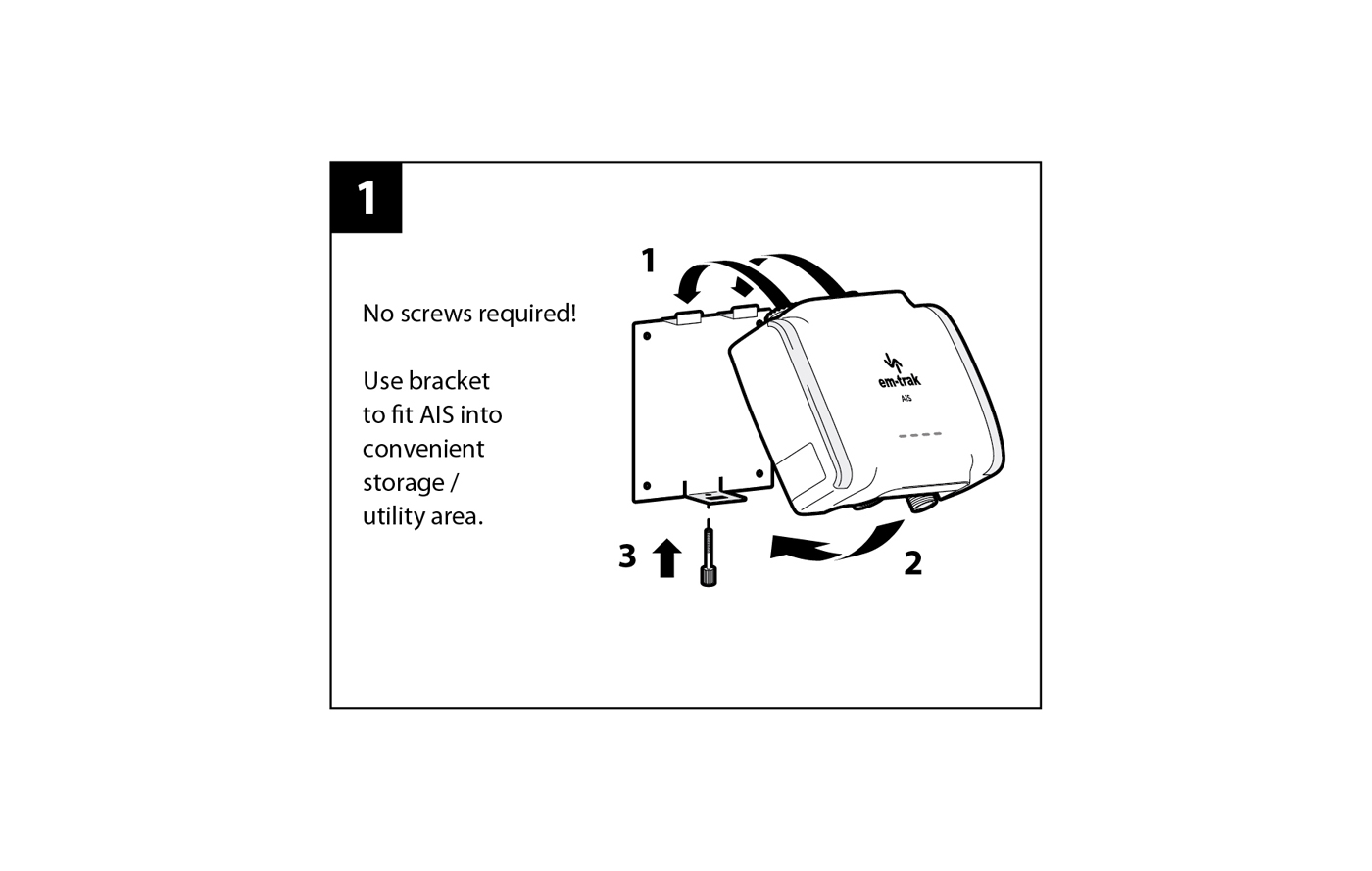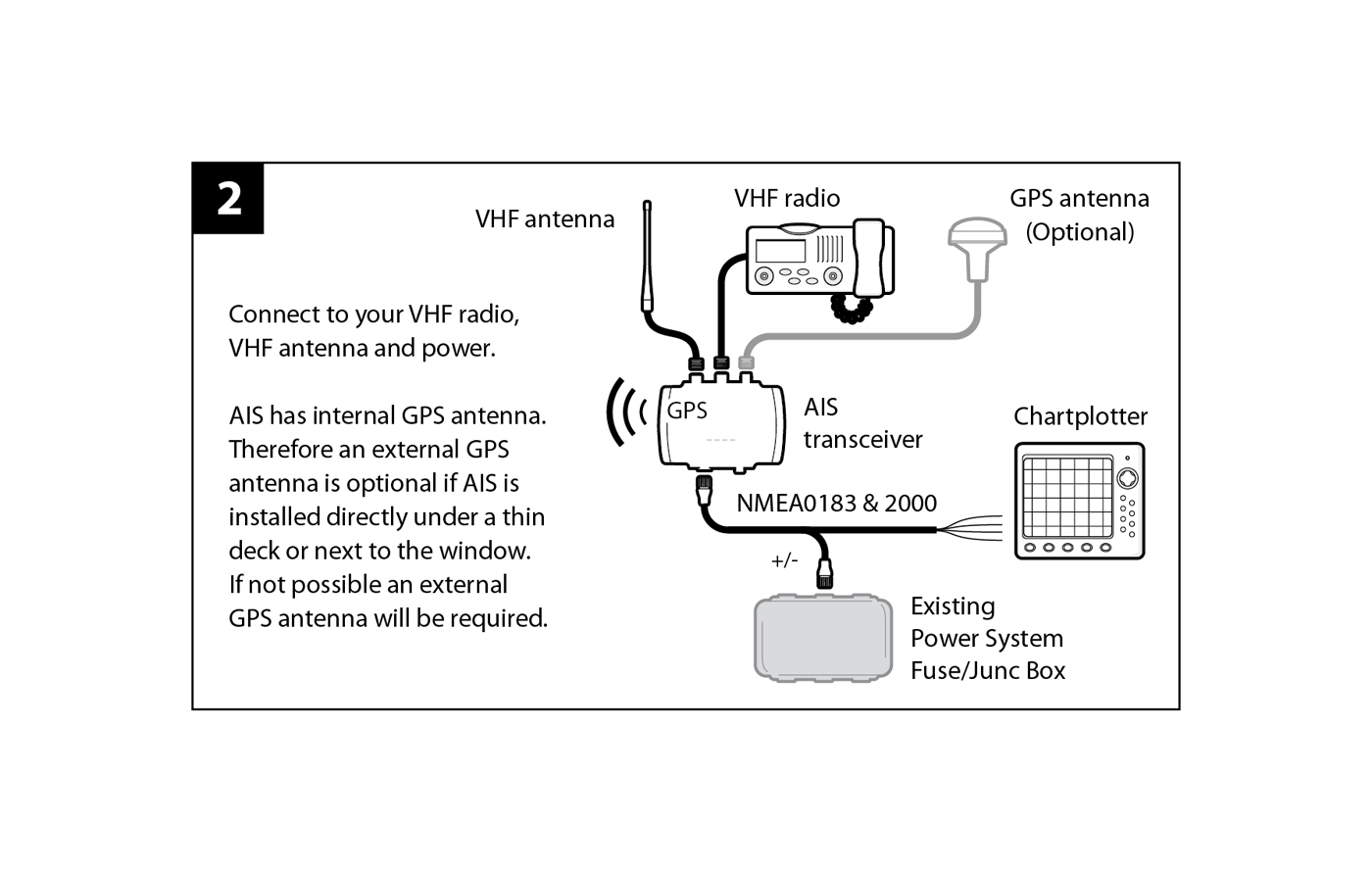 Step 1
Step 2
Step 3
Step 4
Configuration software & updates
Section1
Section1Question1

Section1Question2
Section2
Section2Question1

Section2Question2
TECHNICAL SUPPORT

Our products are easy to install and easy to use. However, if you need additional support regarding your product please complete the form below and one of our customer support team will contact you within one (1) working day.