B923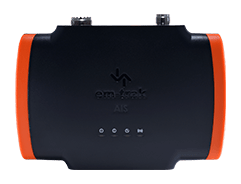 THE AIS TRANSCEIVER
FOR YOU
Performance
Reliability
Connectivity
Installation
WHY WE'RE RECOMMENDING THE B923 FOR YOU
The B923 is the perfect AIS transceiver for day and coastal sailing yachts.
The integrated high performance GPS antenna and VHF antenna splitter means that you do not need to fit an external GPS antenna and can safely use your existing VHF radio antenna – this makes installation simple.
The no-screws bracket enables the B923 to be installed below deck in your navigation equipment area, and it will seamlessly connect to any navigation display you may have.
Critically the B923 uses an ultra-low power consumption AIS engine and is ruggedized against extreme shock, vibration, temperature, damp and water. providing many years of reliable operation.
YOUR 4 STEP INSTALLATION GUIDE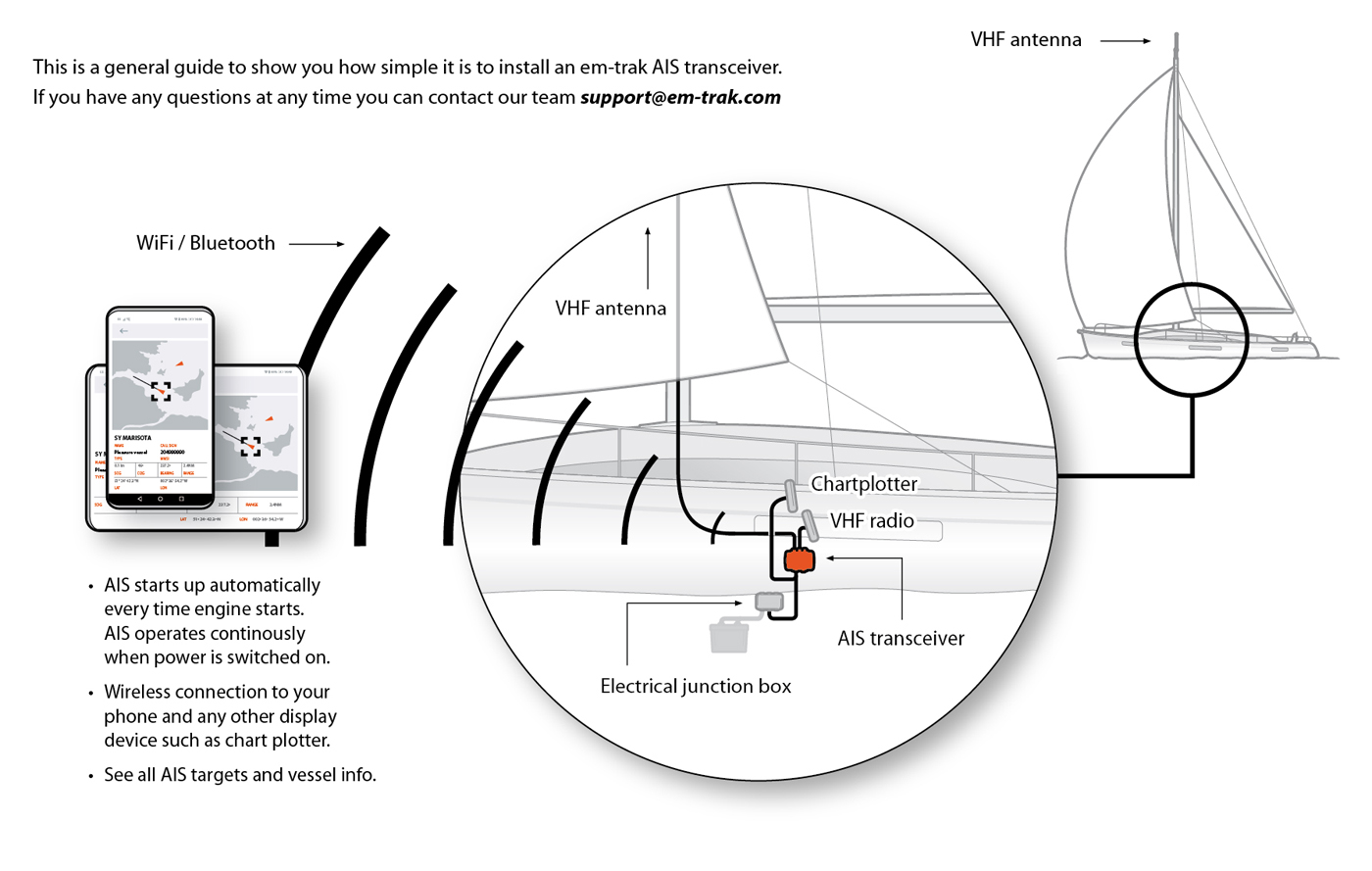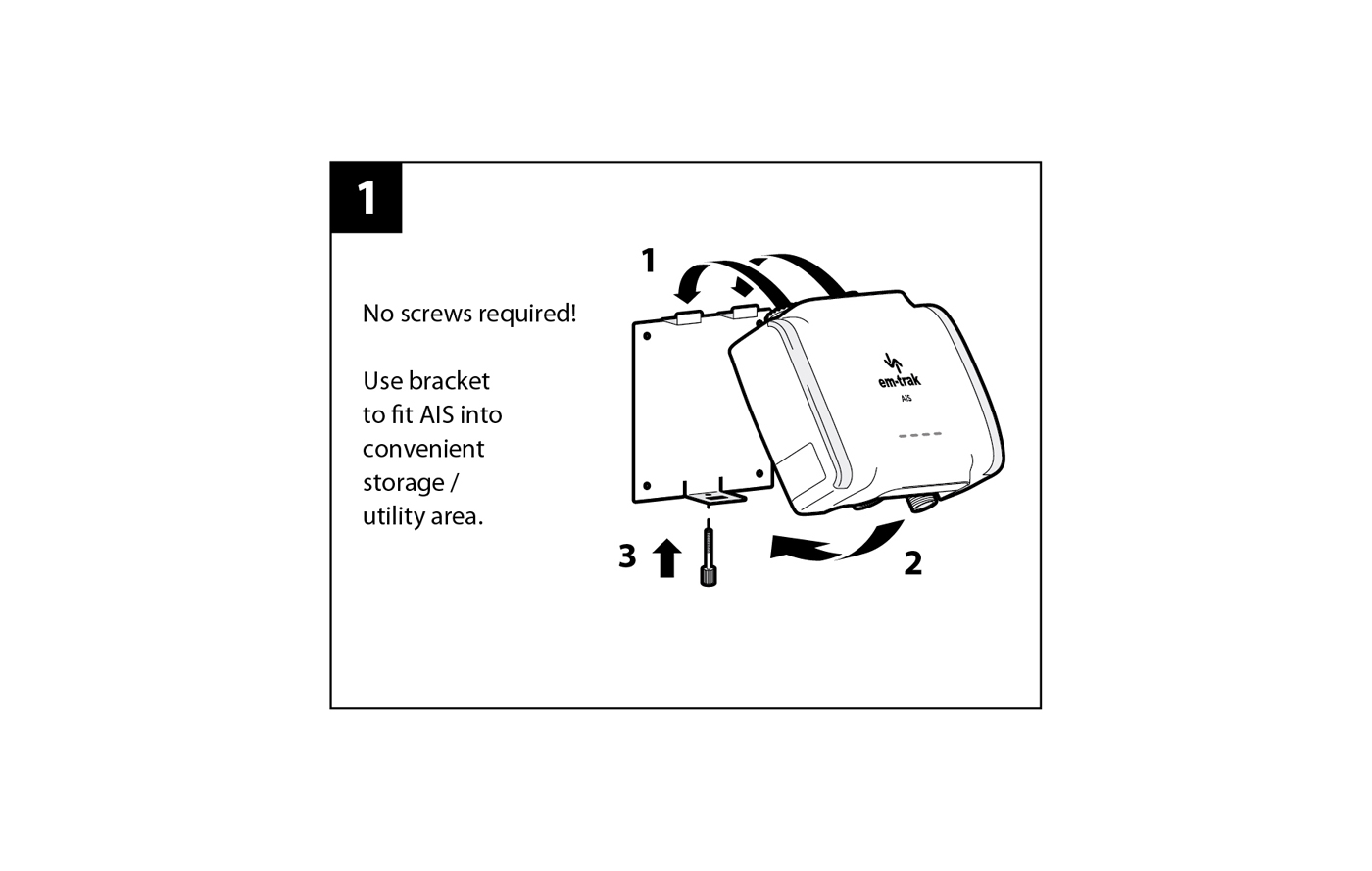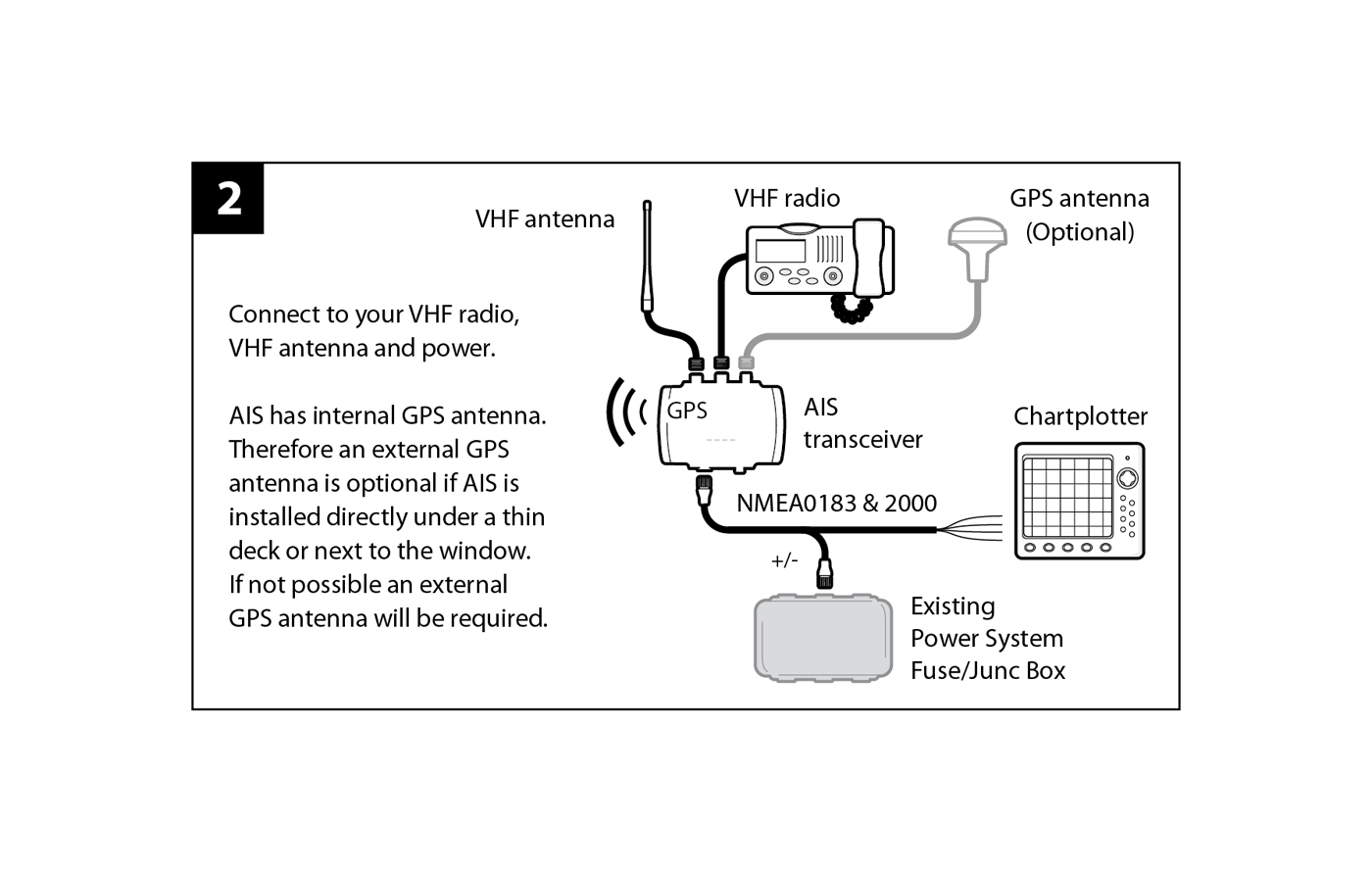 Step 1
Step 2
Step 3
Step 4